Complete Your Storage Unit Rental
---
Did you reserve a storage unit and are now ready to move in? Use this page to complete your move in. Start the process by entering your reservation number below, if you have any questions or issues, please do not hesitate to give us a call at (530) 342-7368
TENANT FEEDBACK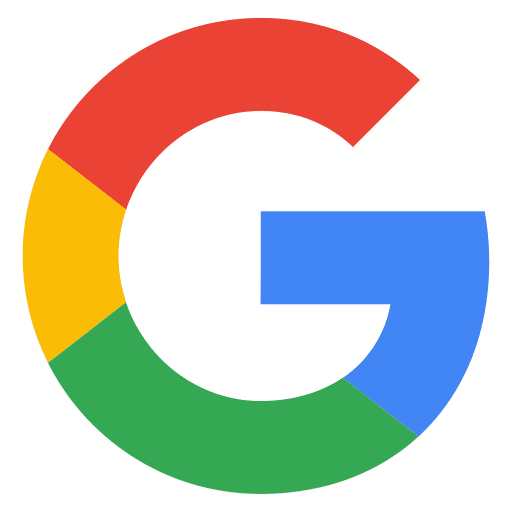 Wes Catherine Willmon
via Google
Best storage in Chico. Great security. Randy is always alert. And the units are rodent free. With decent prices. I recommend this self storage highly.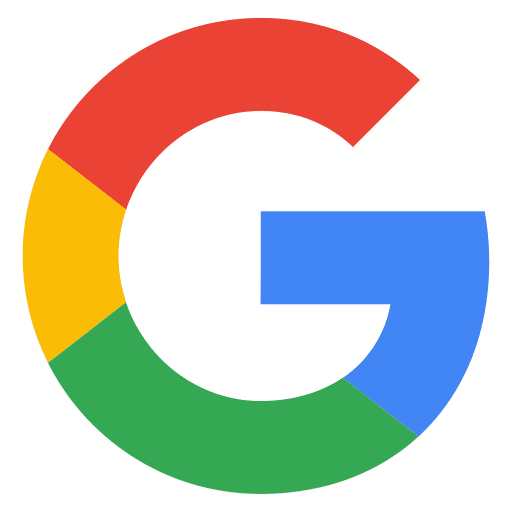 Sherri Costantino
via Google
The on-site manager, Randy is extremely diligent about keeping his customers storages and their contents safe from all hazards, both human, and environmental. I find that a comfort, in these changing times. He is readily available both on the phone and in person even after hours when there is a need. He is honest, and helpful, easy to talk to, yet never intrusive.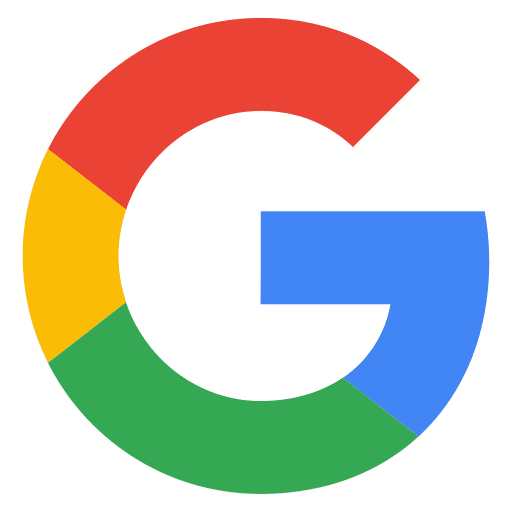 Devon Lininger
Via Google
Good spot.Legit manager that is ready to help.worth it if you need storage or a u-haul.
Located in Chico, CA
7th Street Self Storage